UNION COOP - FACTORY OUTLET
FRESH PROJECT: SUPPLY AND INSTALLATION OF PLUG-IN REFRIGERATION.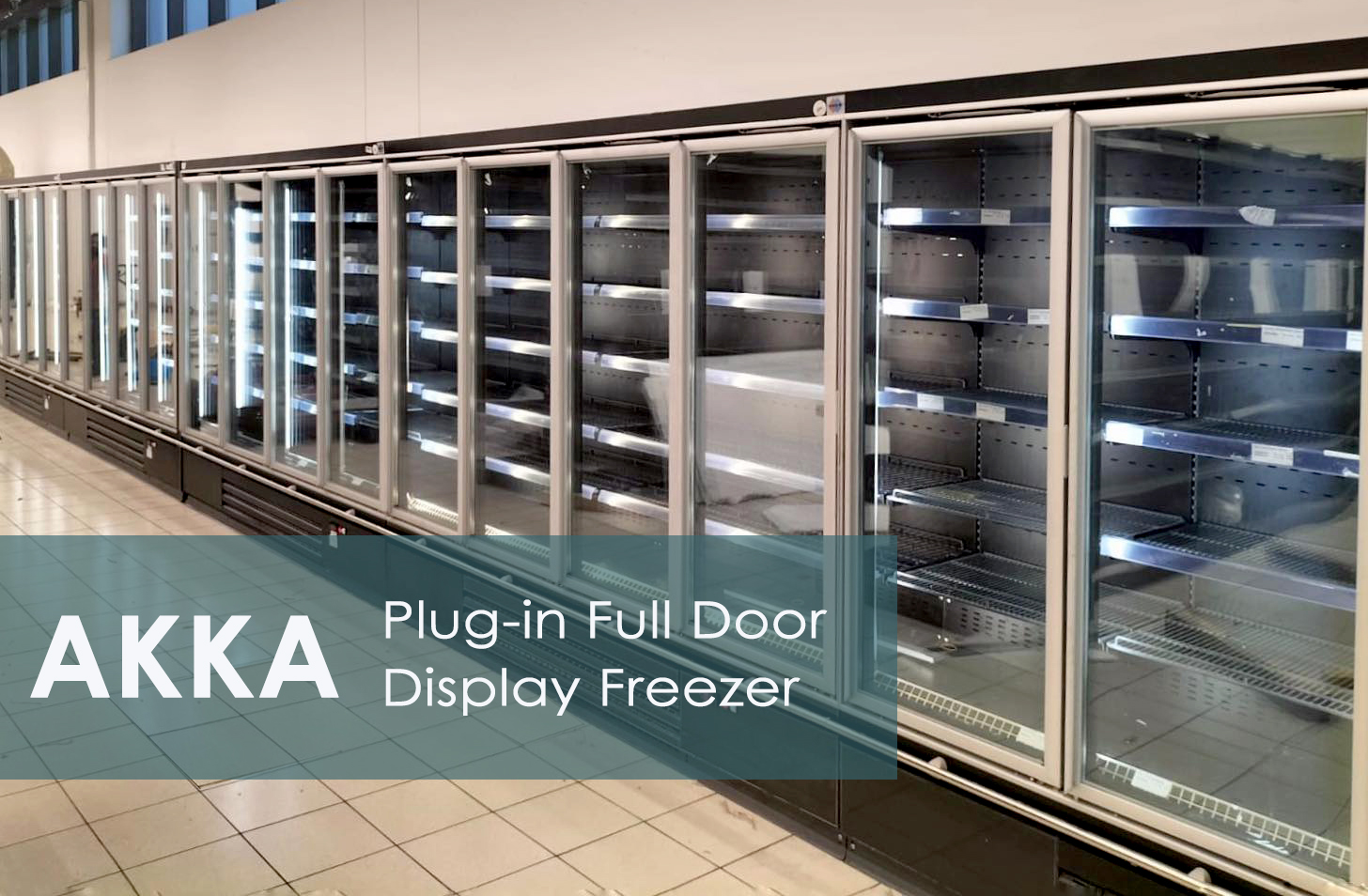 We have supplied and installed our best-selling plug-in refrigeration solution to one of our regular clients – UNION COOP's Factory Outlet.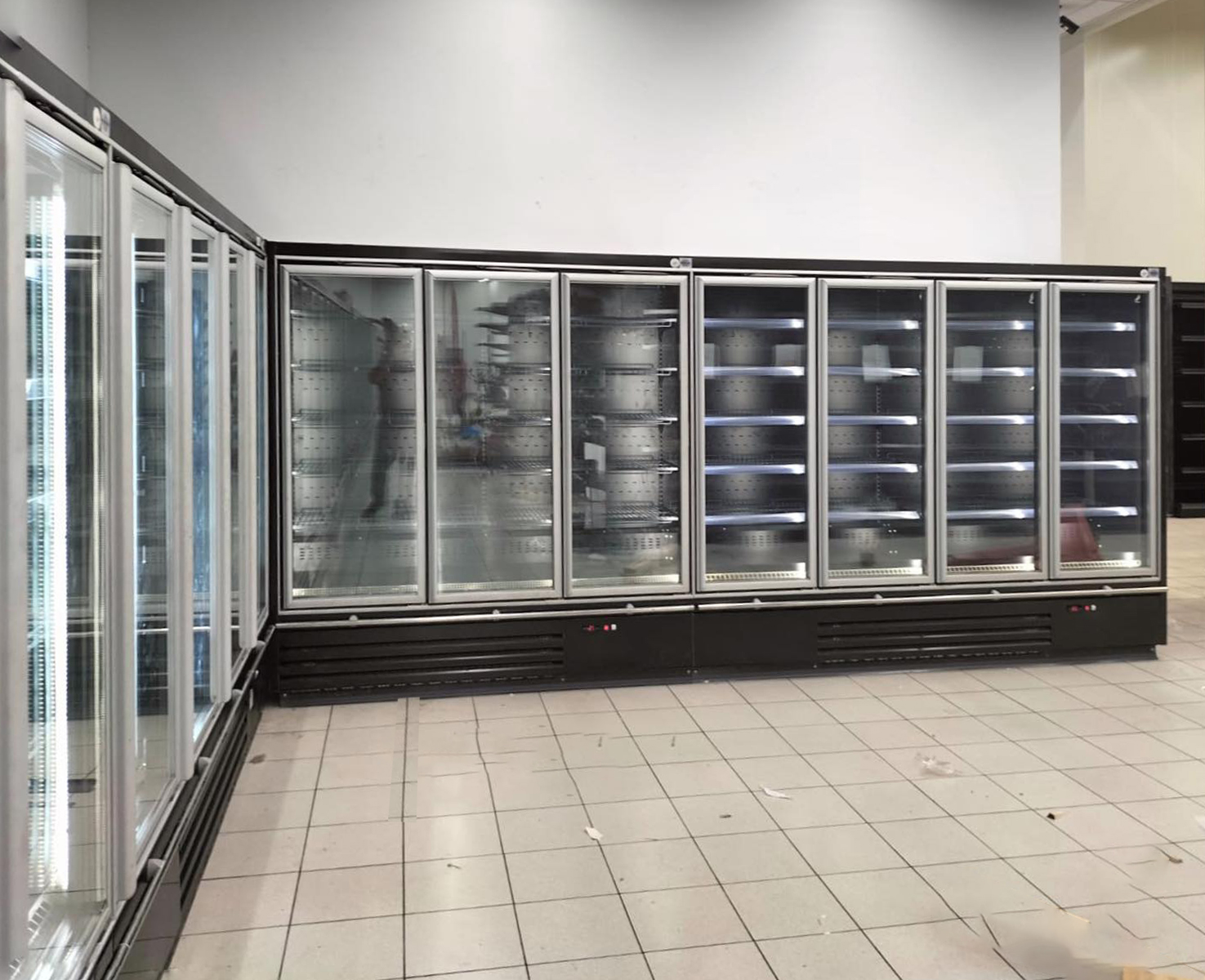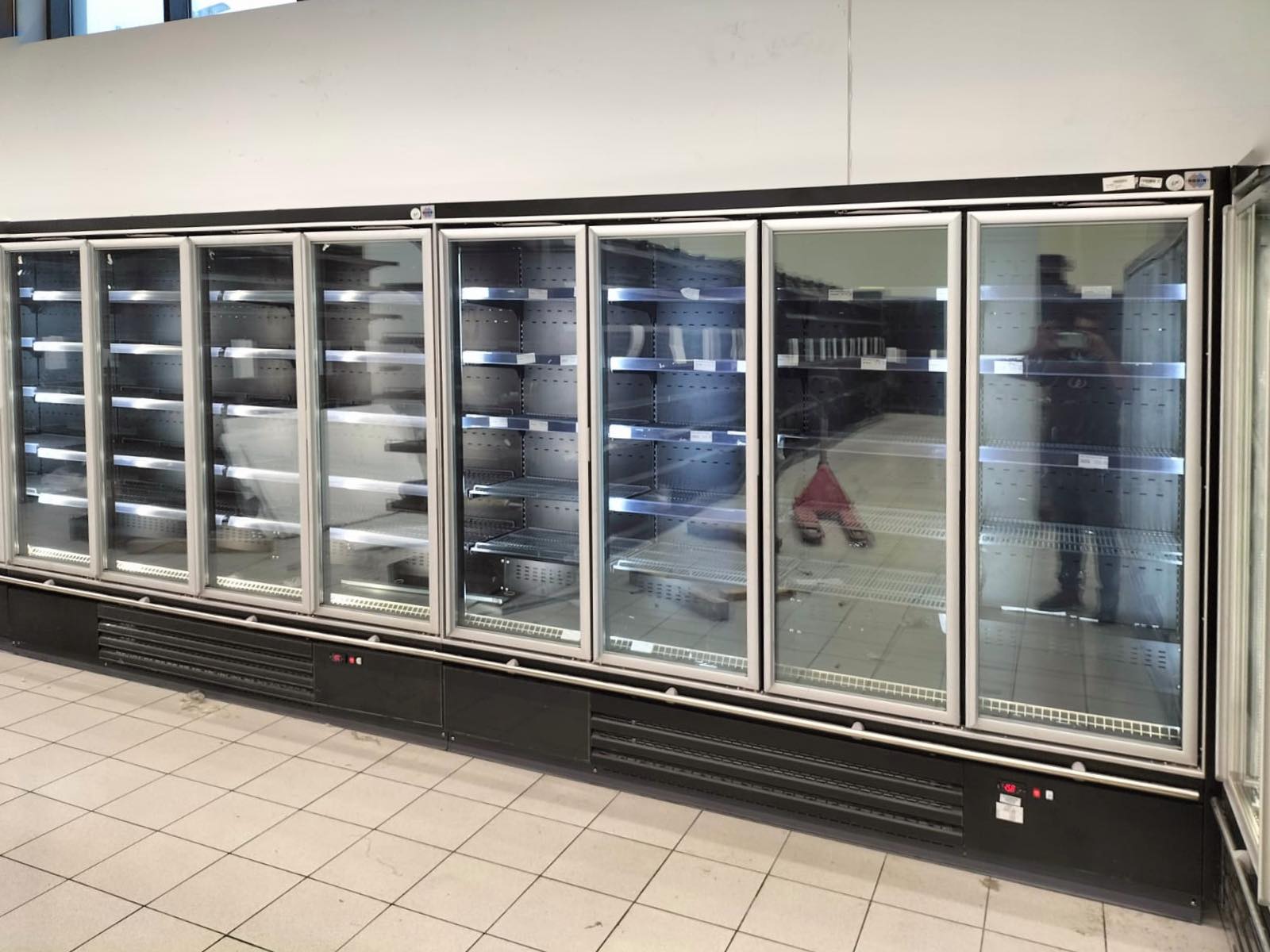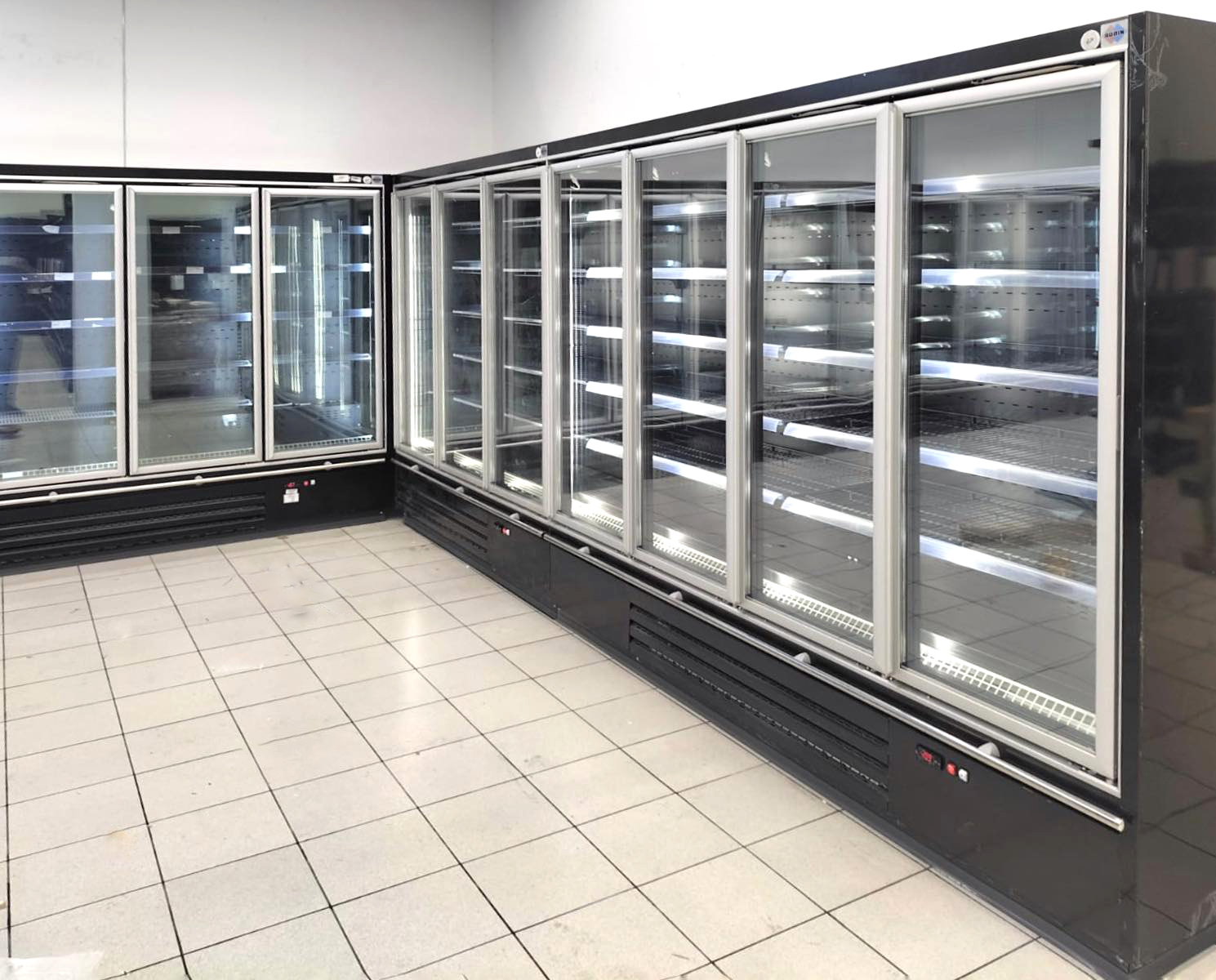 AKKA, FREEZER
• Akka design guarantees optimum performance and high energy saving.
• Provided with slim frame and glass doors.  Doors are provided with a self-closing mechanism and the effective LED light provides the best product visibility.
• Freezer is provided with a triple glazed door with an anti-condensation heater to prevent condensation on glass doors and frames.
• Adjustable PVC coated wire shelves with PVC transparent ticket holder for a freezer and adjustable powder-coated galvanized steel shelves with PVC transparent ticket holder for refrigerator.
1. Plug-in Full Door Display Freezer (4 Doors)
Model: AKKAH 25
2. Plug-in Full Door Display Freezer (3 Doors)
Model: AKKAH 18
For inquiries, contact us at:
Email: admin@harisuae.com
Office no.: 04 514 9589