LOFT SUPERMARKET - BUSINESS BAY PARK CENTRAL
LOFT, BUSINESS BAY PARK CENTRAL
Supply and installation of our AKKA Full Door Refrigerators and Freezers to one of our loyal client,
The Loft Supermarket for their Business Bay, Park Central Branch.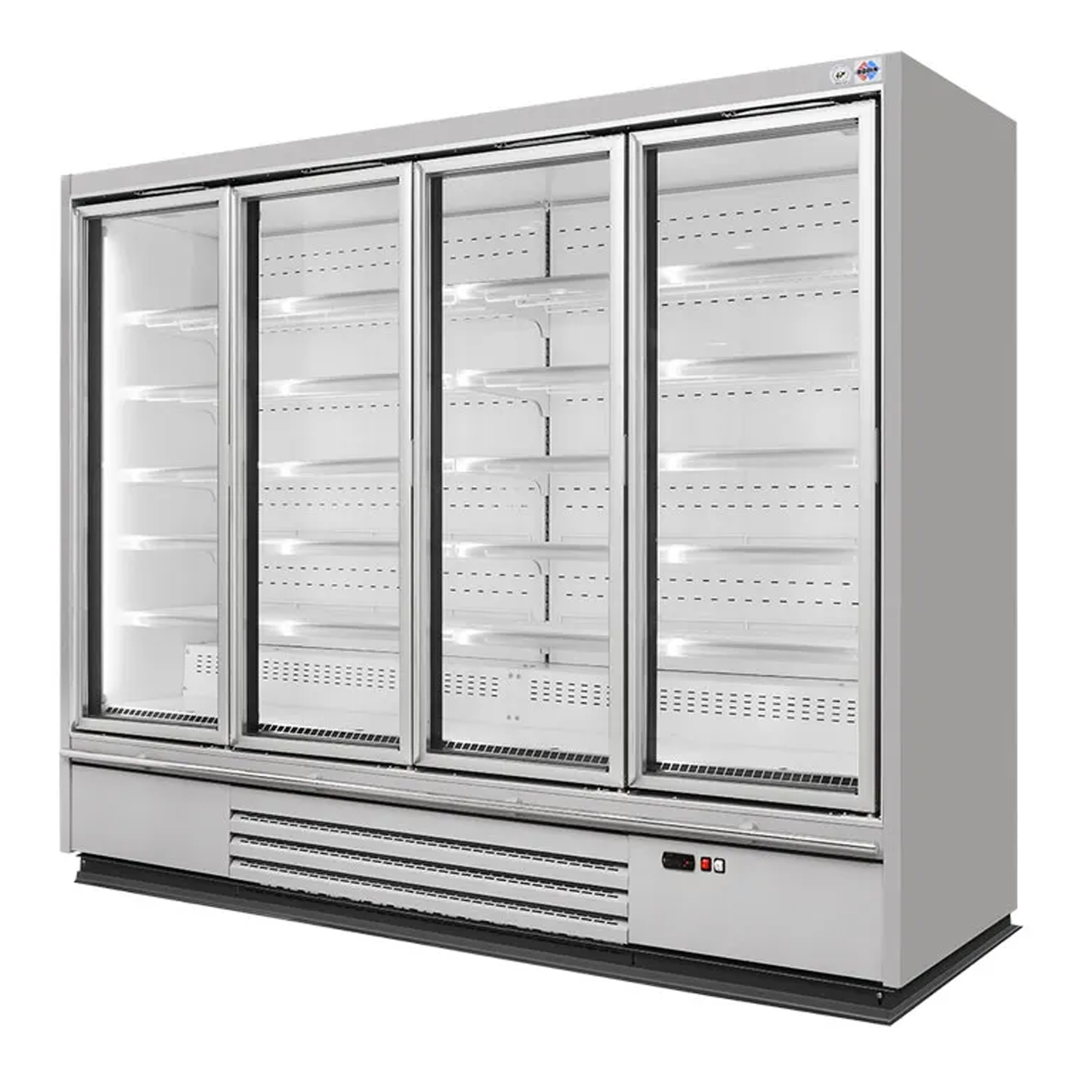 · Highly Energy Efficient · Doors with Self-Closing Mechanism · Available as Freezer or Refrigerator · Triple Glazed Doors for Freezer/ Double Glazed Doors for Refrigerator
· Dynamic Cooling System · Internal LED Lighting · Cabinets can be multiplexed.
We have installed AKKA Chiller and Freezer with the below specifications.

---