ALOFT THE PALM, JUMEIRA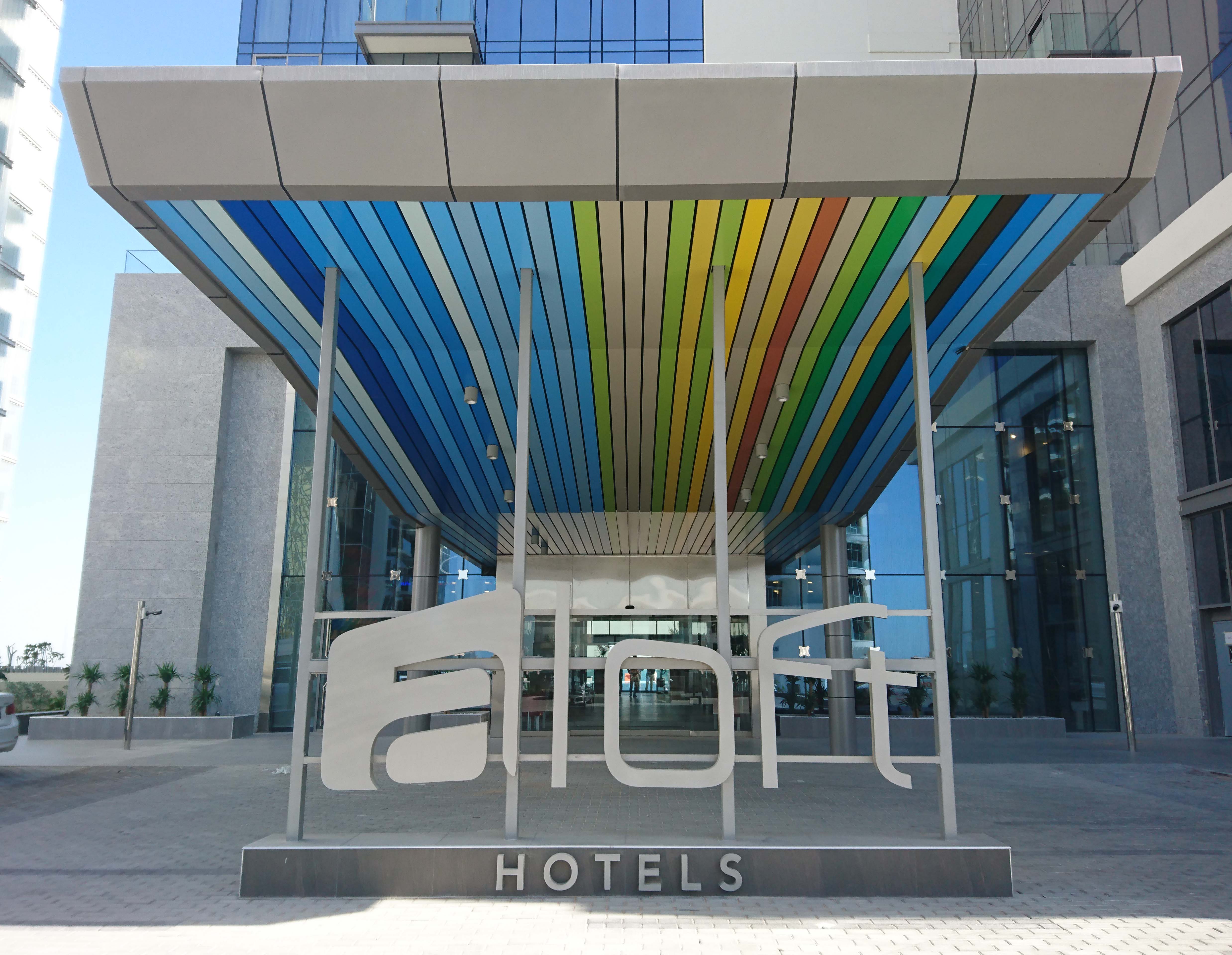 Marriott International Inc. will open their brand's first resort in Middle East, complete with beach access, when it opens its doors as the first-mid market hotel brand on the Island.
Aloft Dubai, The Palm is scheduled to open in 2017.
Since Marriott has a high reputation to maintain, the quality and aesthetic should not end on the exterior part only.
They need to be sure that even the inside part which is not merely seen by the clients is at its best quality.
And we, being the destination and direction for all the hypermarket and central kitchen in the MENA region, Marriott has given us the opportunity to design and supply their hotel kitchen.
They give us the chance to deliver a standard of design that would match the opulent surroundings of the hotel. Marriott wanted a dynamic kitchen that would make the staffs move freely and keep them focus.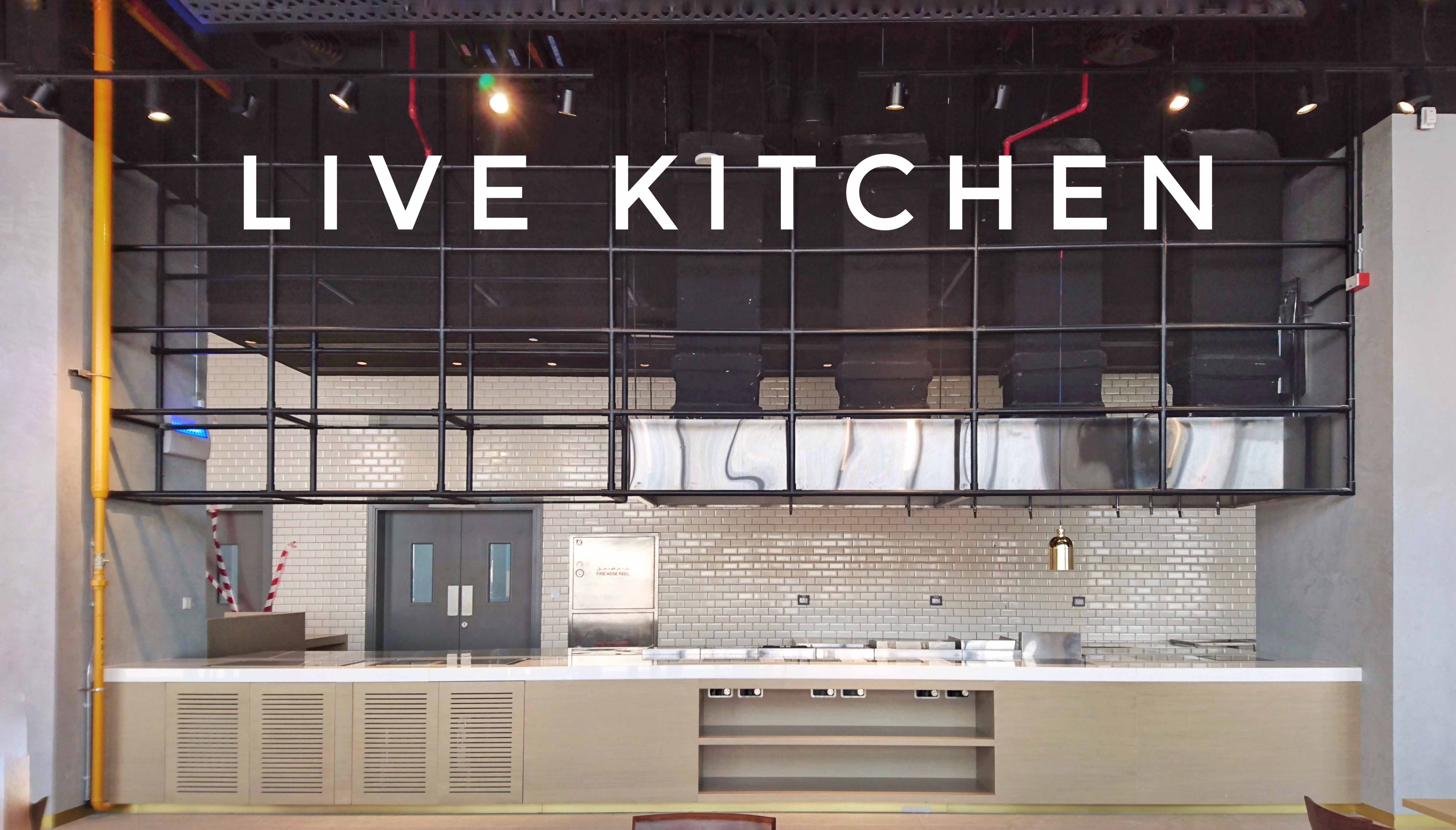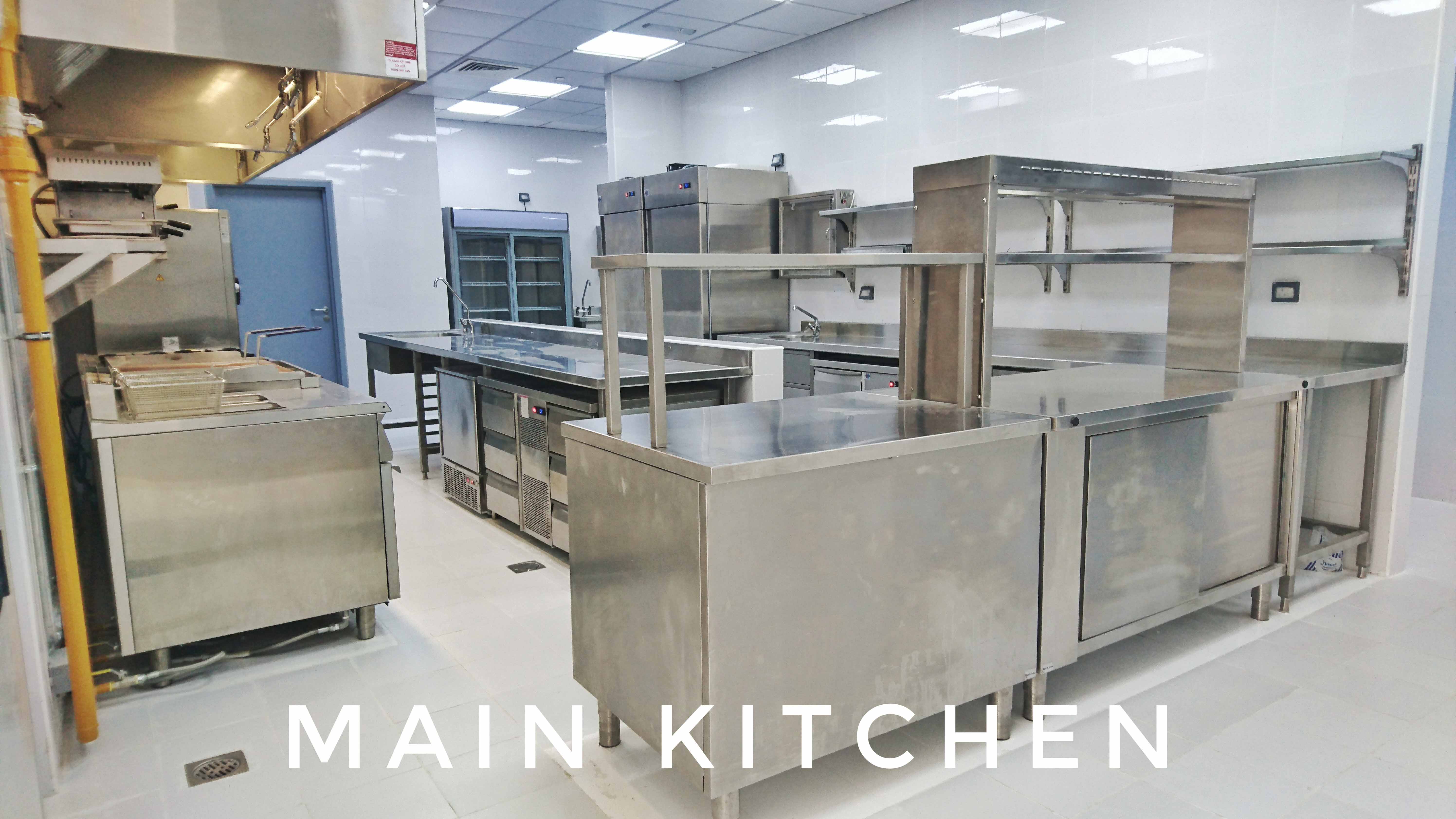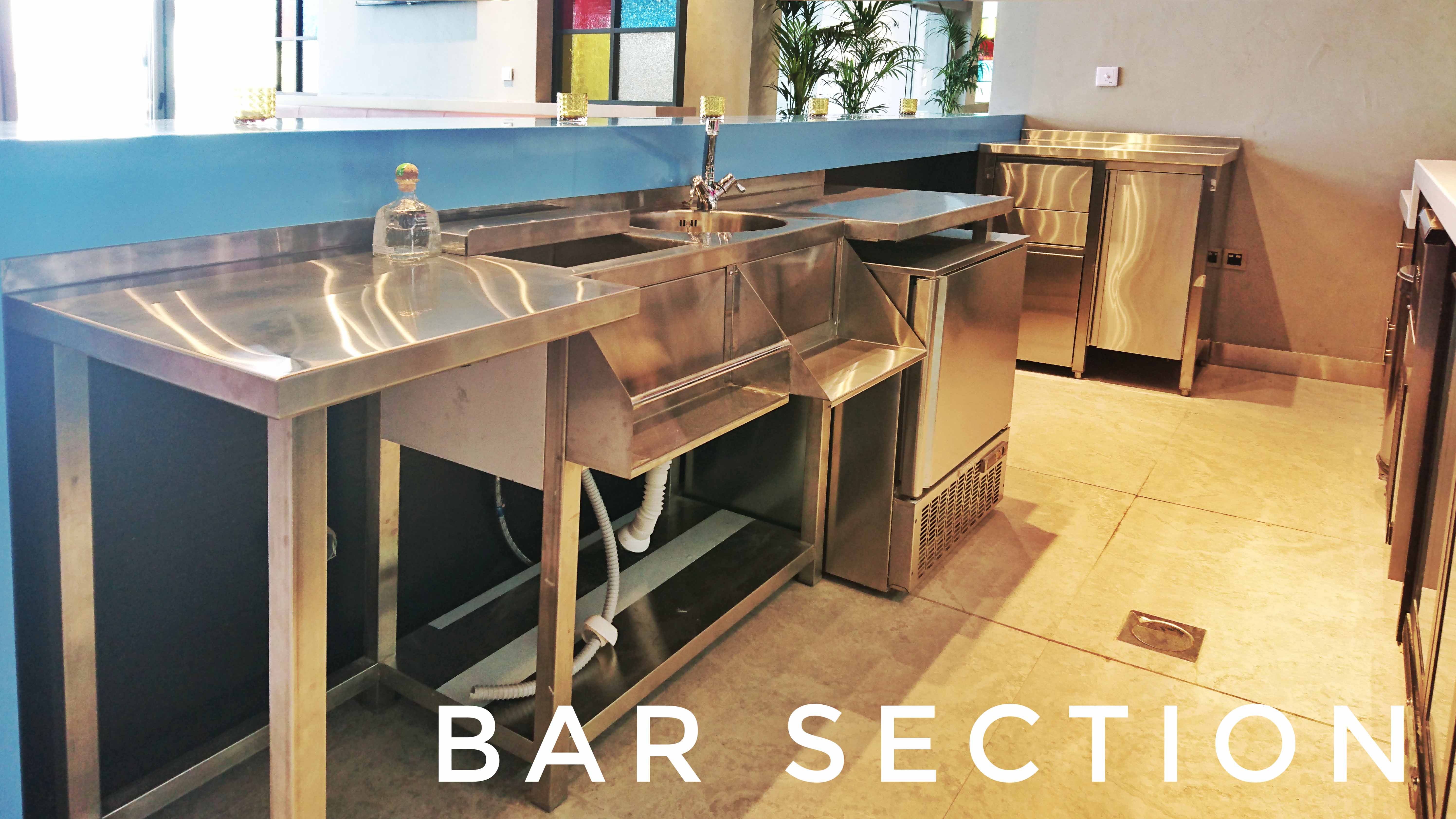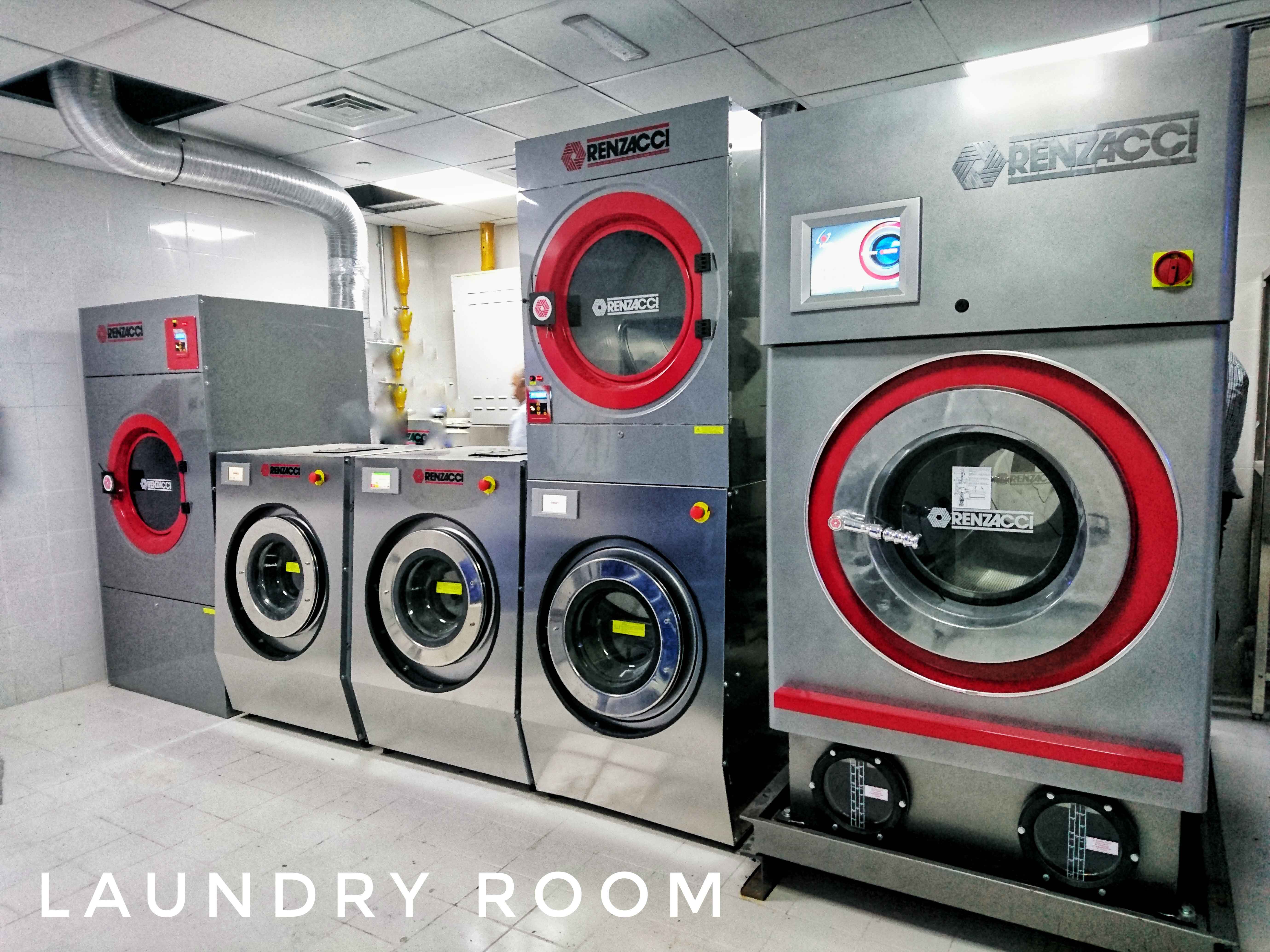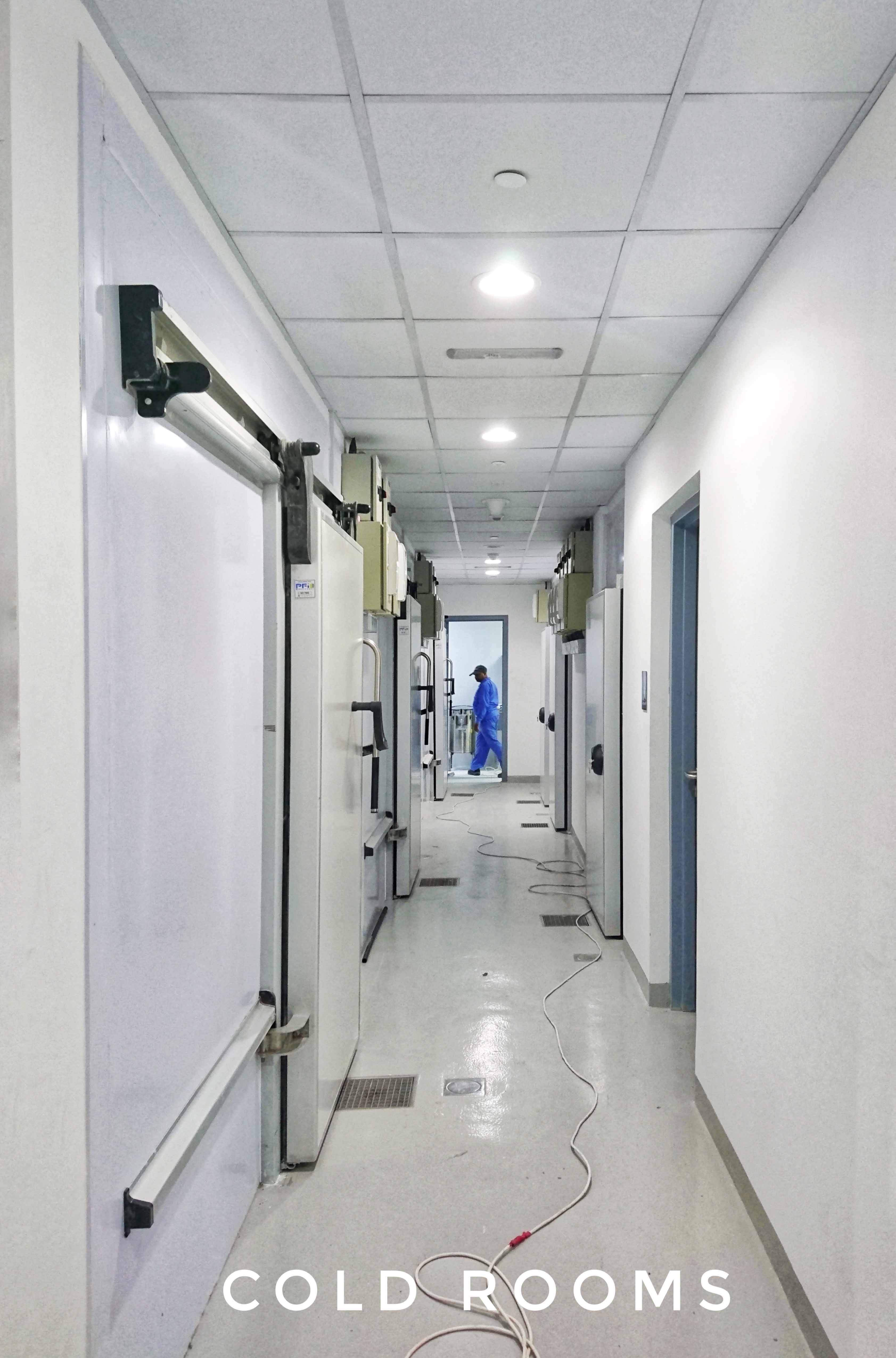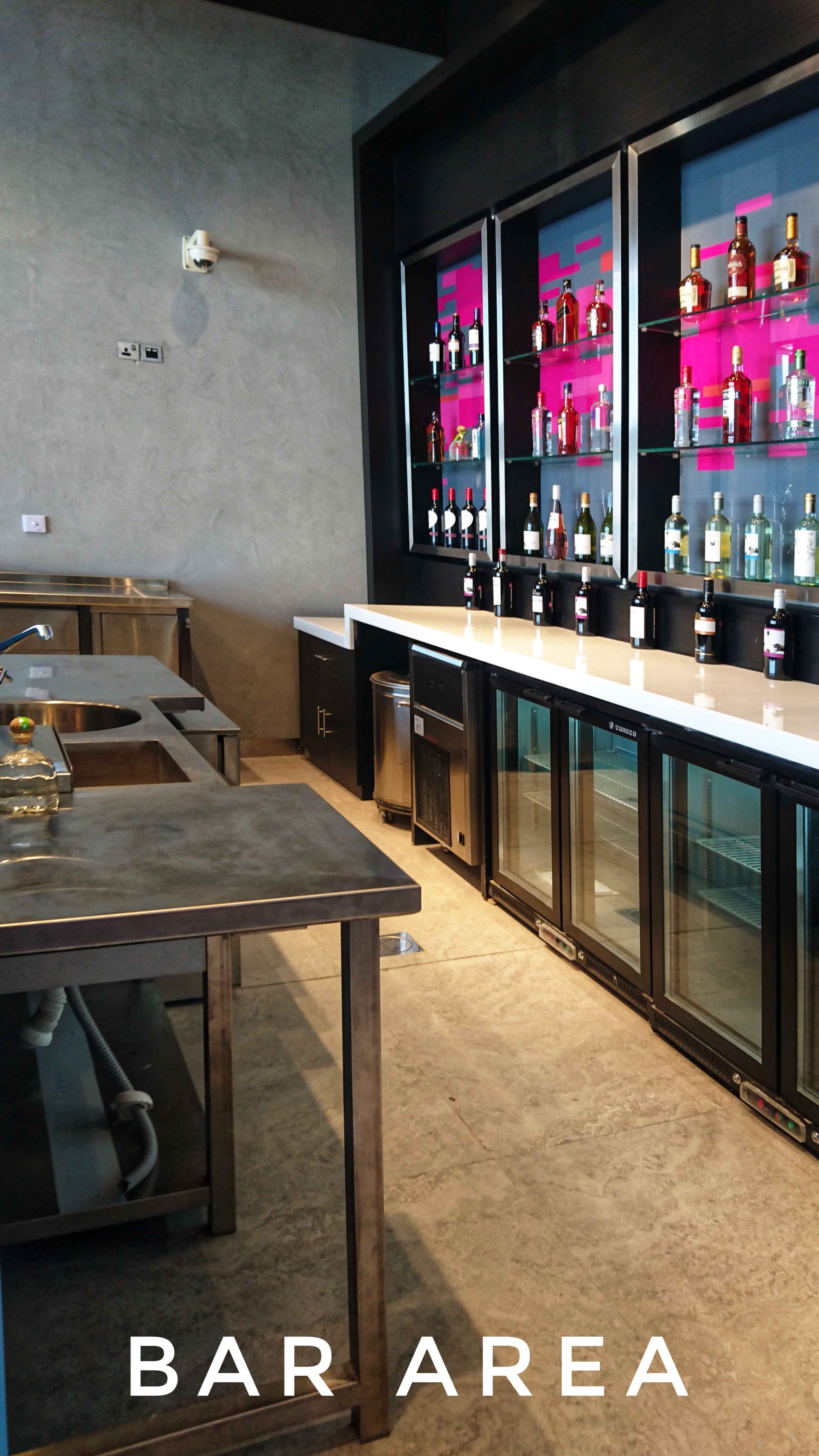 Recently, we did the turnover of the project and as a result, Marriott International is well satisfied and happy with the outcome.
We are pleased to share with them our line of industrial kitchen equipment as well as their laundry units.
Our product is designed to meet the heavy duty cooking requirements granting the highest value of reliability, safety, hygiene, power and flexibility.