UNION COOP's ETIHAD MALL PROJECT
COMBINATION OF REFRIGERATOR AND FREEZER VERTICAL DISPLAY CABINET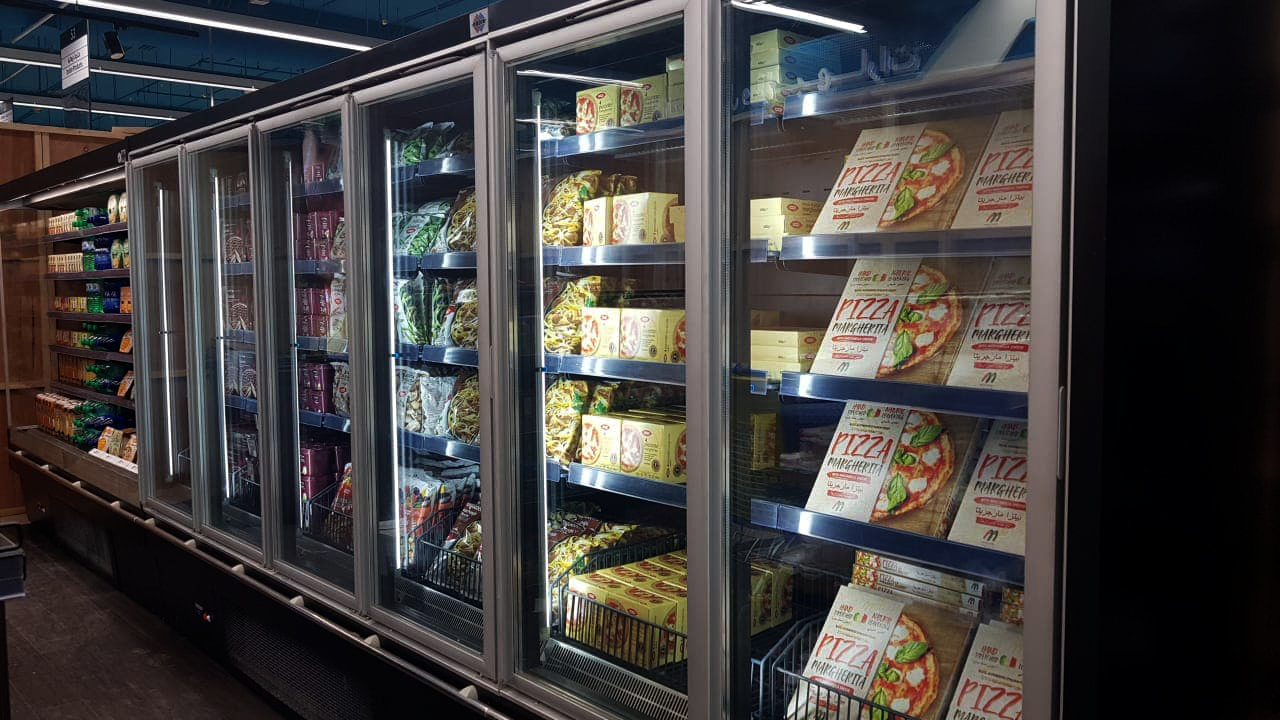 We just installed JERASH & AKKA, Abdin's new model of Vertical Display Cabinet in one of the well-known hypermarket in UAE, UNION COOP.
This combination of refrigerator and Freezer is Environmental Friendly and Energy Efficient.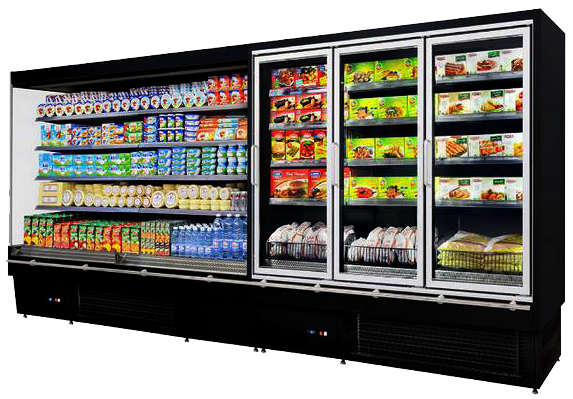 JERASH, a refrigerator with new elegant vertical cabinet with positive temperature range and provided with accessories which makes it an excellent
display tool for all types of refrigerated products such as pre-packed meat, fresh fruit and vegetables, dairy products, etc.
While AKKA is a full glass door refrigerator and freezer suitable for frozen and fresh food.And it is designed that guarantees optimum performance and high energy saving.
Provided with slim frame and glass doors. Doors are provided with self-closing mechanism and the effective LED light provide best product visibility.
JERASH Refrigerator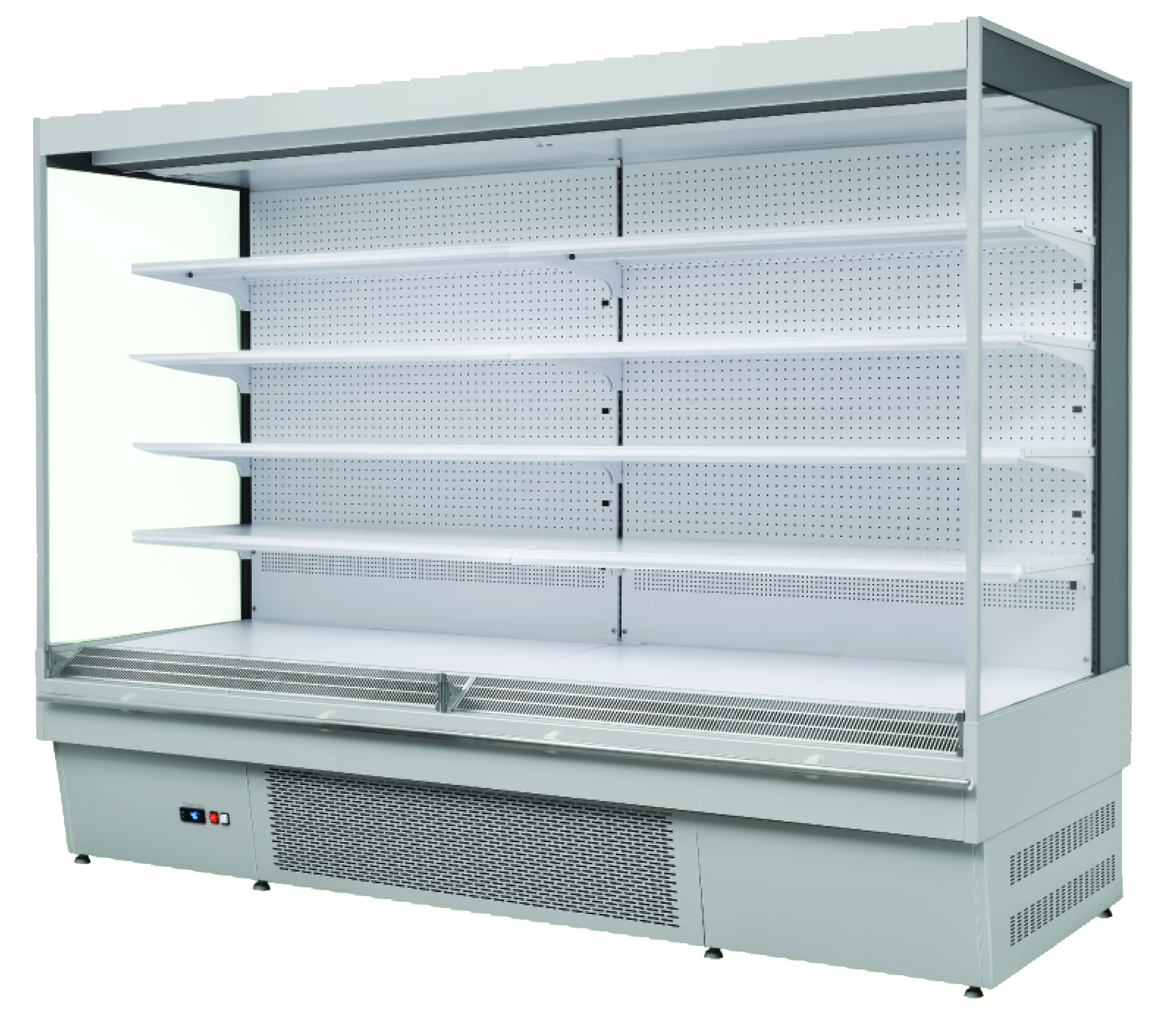 • External body is made of PVC coated galvanized steel.
• Internal body and shelves are made of powder coated galvanized steel. Shelves are adjustable in height and inclination with PVC transparent ticket holder.
• Internal base is made of one PVC skin platted galvanized steel piece to prevent dirt trapping and is also inclined for easier cleaning and water disposing.
• The body is insulated with CFC free polyurethane foam of thickness 60mm and (38-42)kg/m3 density.
• Fan assisted cooling system for even distribution of temperature with electronic temperature and defrosting control.
• A shock-resistance Stainless Steel bumper.
• Low noise @ low energy efficient condensing unit.
• It can be multiplexed with other Jerash or Akka cabinet.
AKKA Refrigerator and Freezer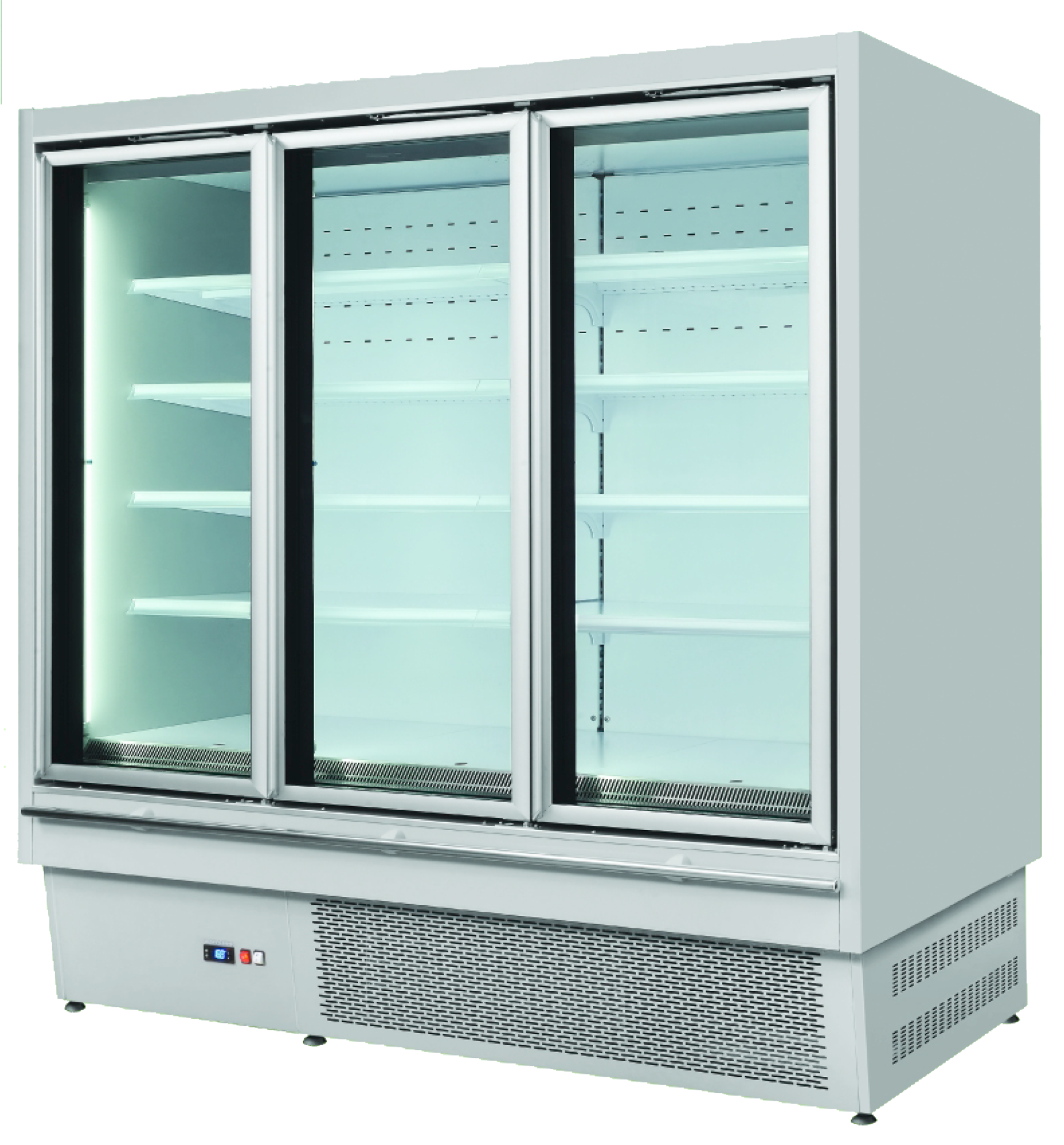 • Akka is a full glass door refrigerator and freezer suitable for frozen and fresh food.

• Freezer is provided with triple glazed door with anti-condensation heater to prevent condensation on the glass doors and frame.

• Refrigerator is provided with double glazed door.

• Adjustable PVC coated wire shelves with PVC transparent ticket holder for freezer and
adjustable powder coated galvanized steel shelves with PVC transparent ticket for refrigerator.